We, the organizers of the XXX Annual Conference of Indian Academy of Neurosciences (IAN) are extremely delighted to extend you all a very warm welcome to attend the International Symposium on," Translational Neurosciences: Unravelling Mysteries of Brain in Health and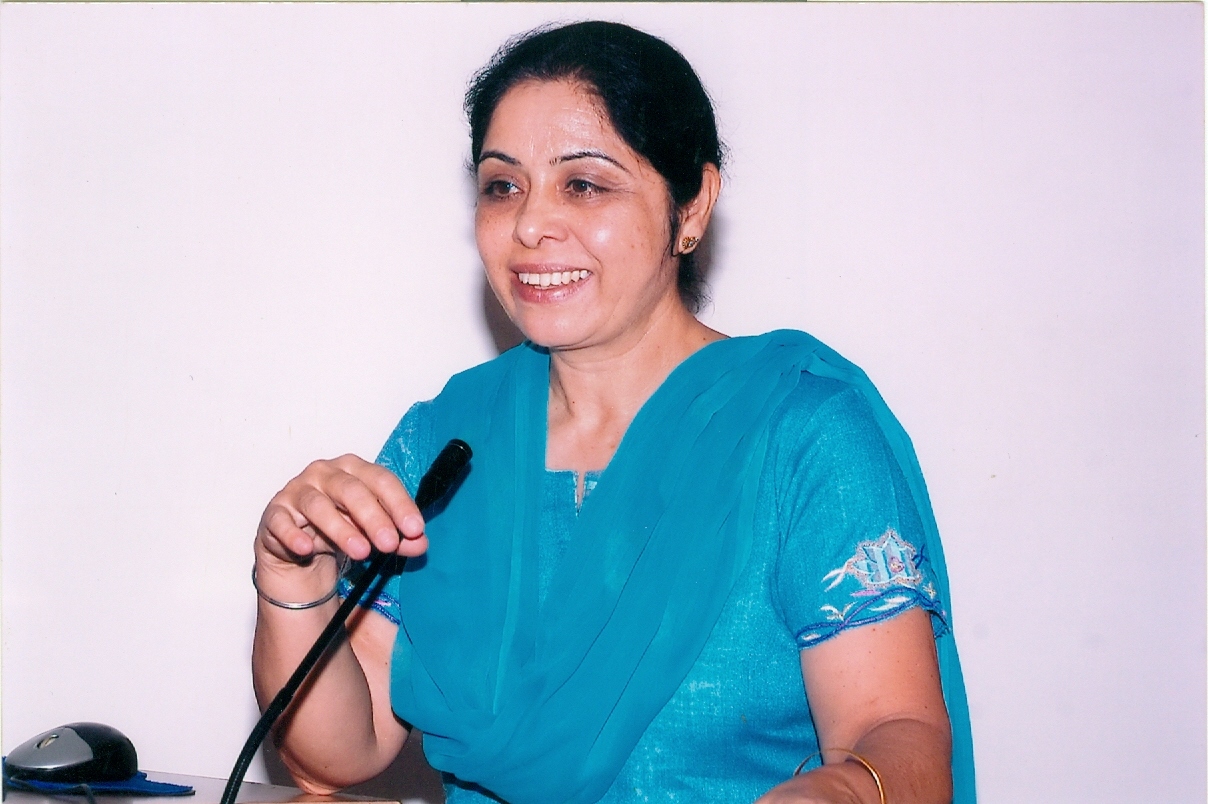 Disease," being organized by the Department of Biotechnology, Guru Nanak Dev University, Amritsar from 27th to 30th Oct. 2012.
Neuroscience is one of the most exciting and rapidly advancing fields and the recent literature related to research in neurosciences is explosive. The scientific program of the symposium will address the challenges of understanding the structure and function of the brain in health and disease across different levels of organization based on molecular, cellular, systems, cognitive and computational approaches. With the excellent scientific program of the conference by eminent national and international faculty to share their research experiences, the participants especially the younger group will be immensely benefited from this conference. The sessions proposed under the scientific program are on the latest technological developments in the basic neuroscience as well as the recent advances made in the diagnostics, management and therapeutics of neurological diseases. This platform will also provide an opportunity to highlight the contributions made by neuroscientists in the country in neuroscience education and research and to identify key areas for future research and development in basic and clinical neuroscience.
We sincerely hope that you will accept our invitation and make an important contribution to the scientific program by your participation. We will try our best to make the symposium successful and memorable. Hope all will enjoy the scientific feast, a blissful visit to the 'Golden Temple, the Sanctum Sanctorum as well as the traditional hospitality of the State of Punjab and cultural attractions of the Amritsar city.
Prof. Gurcharan Kaur,
Organizing Secretary, IAN-2012,
Department of Biotechnology,
Guru Nanak Dev University,
Amritsar-143005, India.
Ph: 91-183-2258802-9 Ext. 3176
(M) 9815450737
FAX: 91-183-2258272 and 2258820